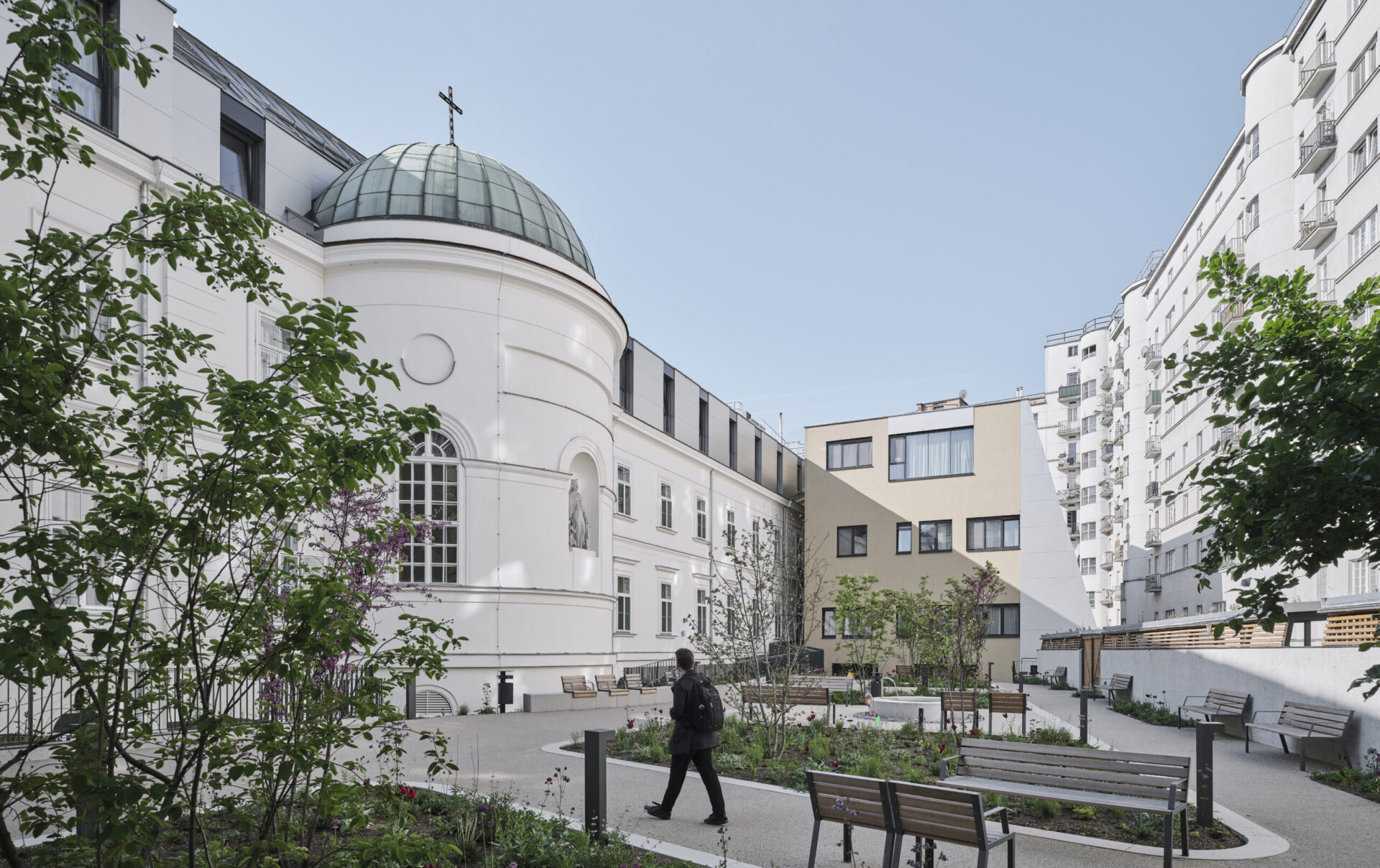 Elisabethines Vienna – Taking care of people and caring for history
| | |
| --- | --- |
| Vienna, Austria | |
| Project duration: 12/2013 – 06/2022 | |
| Construction costs: € 70 Mio. | |
| GFA: approx. 30,679 m², NFS: approx. 23,398 m² | |
| Client: Convent of the Elizabethines, Order of Knights of Malta, Franciscan Hospital | |
Women from all over the Habsburg monarchy came for treatment to the "Lieserln" in Vienna's third district. Today, this historically significant place is a modern monastery hospital and a recognized center for people in the last stages of their lives. Monument protection, inner-city location, archaeological finds and a mulberry tree made its revitalization as well as conversion and new construction a unique project with distinction.
Glass bay windows, wood paneling, elegant black door frames, designer bathrooms and freshly prepared à la carte meals – Franziskaner Hospital offers the feel-good character of a hotel with intelligent architectural solutions. The high hygienic requirements and the demands of hospital operation are skillfully clothed in domestic living elements. A center for people in old age, a fresh food kitchen unique in Austria, two internal wards, a palliative ward and a day clinic for acute geriatrics were accommodated on 30,000 m2. All conversion work was carried out during ongoing operations, which was made possible by well-coordinated logistics and communication. For this cooperative partnership, the project received the CCC Award (Construction, Consulting, Culture) in the field of construction.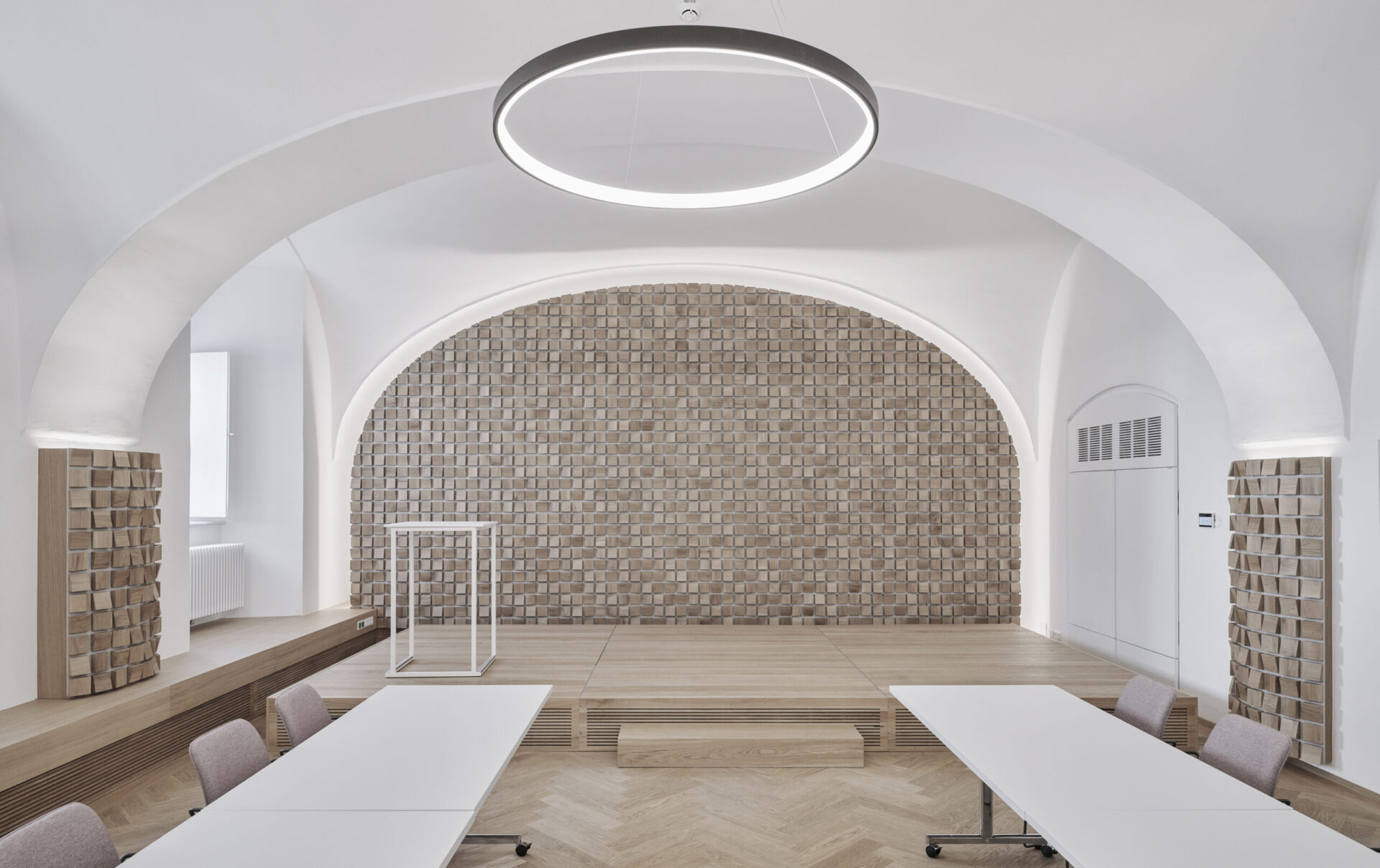 With the idea of demolishing the old operating theater area and making optimal use of the zoning by connecting the new building to the existing building, DELTA found the optimal solution. The "MALTESER Religious House" was built for the Sovereign Order of the Knights of Malta, a home for the elderly and nursing home with office space for the mobile nursing service MALTESER Care.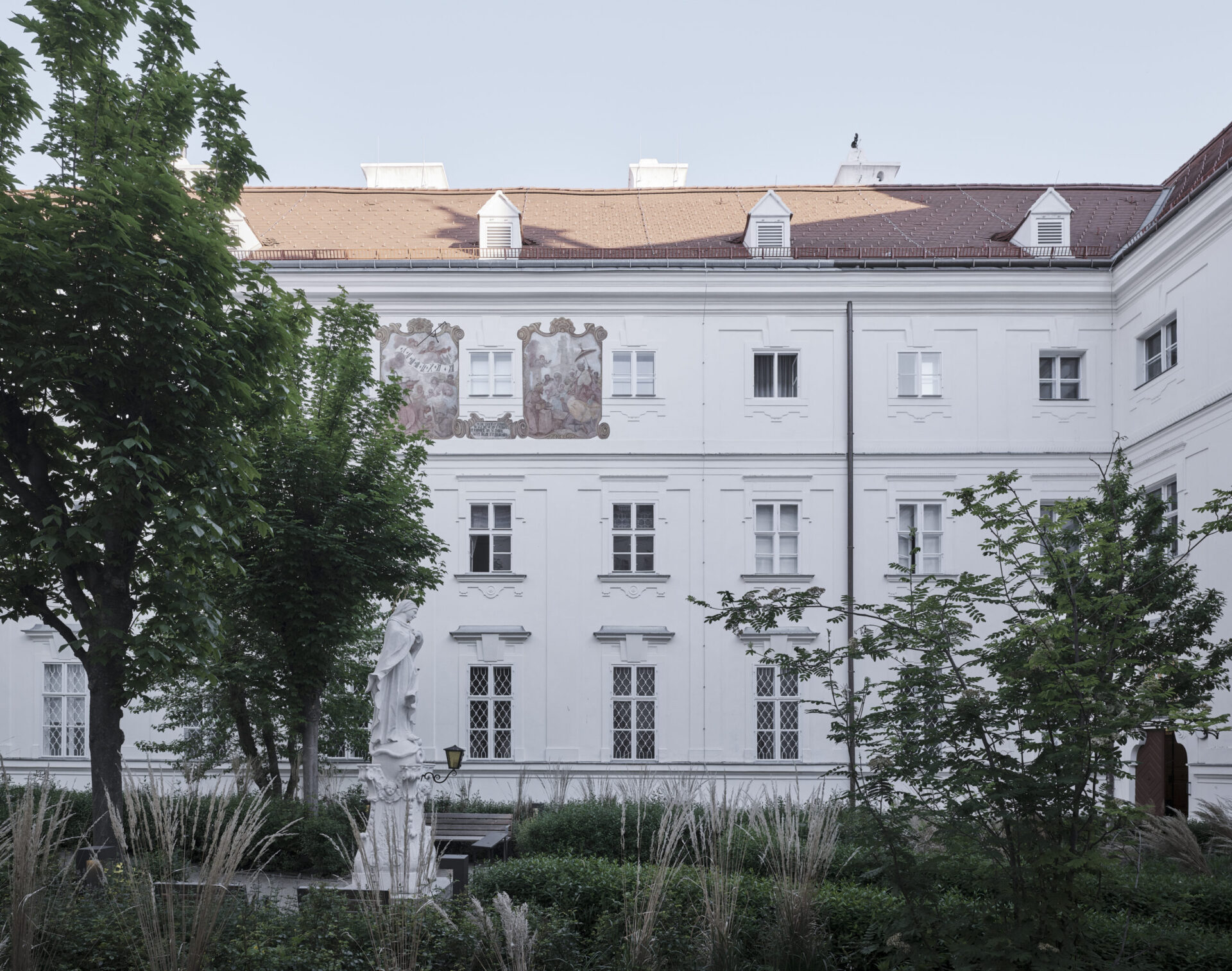 The history of the house dates back to the 13th century, so cooperation with the Office for the Protection of Historical Monuments was central and was a constant factor throughout the entire project. The most challenging aspects were war relics, the reburial of the women's cemetery in the inner courtyard, which was used as such until the 18th century, but also a mulberry tree, which is the famous natural monument number 4 of the city of Vienna.
The high standards of the Order and the great concern for the well-being of the people can be felt again in the current architecture.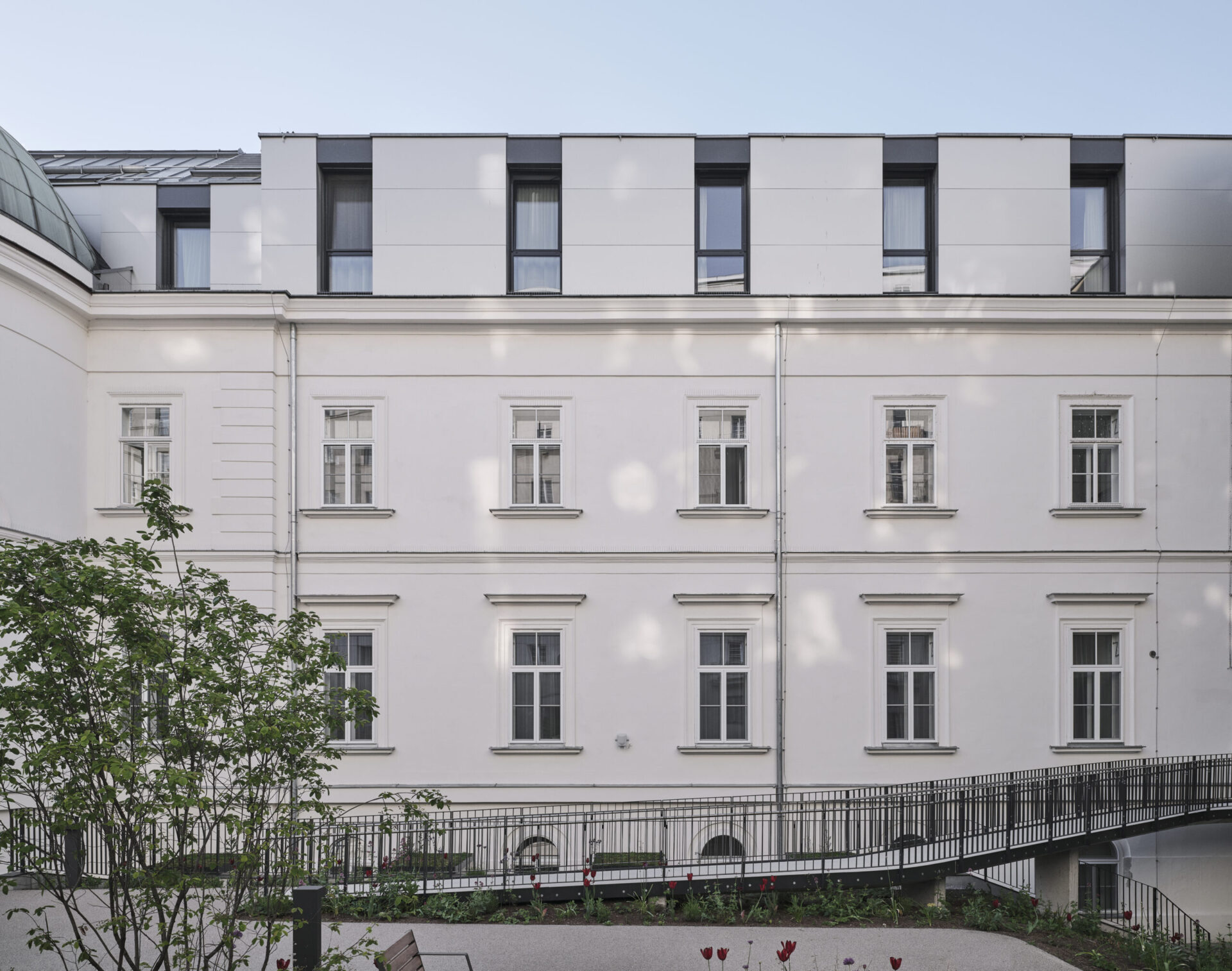 DELTA Scope
Architecture
General planning
Cost control
Data pool
Local construction supervision, technical construction supervision
Project control
Special Features
The area is under federal monument protection, which also required archaeological coordination in some cases.
Dealing with war relics
Relocation of a cemetery
Constrained space conditions due to inner-city location, resulting in special requirements for construction site logistics as well as dust and noise prevention
Relocation of the district heating pipeline, which crossed the area of the convent
Conversion and extension during ongoing hospital operation
Awards
CCC- Award (Construction, Consulting, Culture) for partnership in the construction industry
Press comments
| | |
| --- | --- |
| Wien Landstraße: Rejuvenation at the Franziskus Hospital Vienna, aka the "Lieserln" | Die Presse |
| At the "Lieserln" on the Landstraße". Archaeological traces of Vienna's first women's hospital | Der Standard |
Image reference: © David Schreyer & © Christian Brandstätter